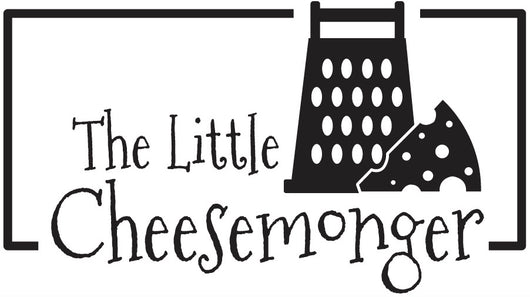 Gift Card Voucher | Online Voucher
Regular price £5.00 GBP Sale
This is a digital voucher which you can use to shop online here. You can order for delivery or collect in store.
We also do a traditional paper version of the gift vouchers which you can find here (they are less functional online and more for in store purchases)
It's valid for one year, please make sure you use it before it expires
If there is something you would like to use your voucher for but can't find it online contact us on 01745591906 / email: cheese@thelittlecheesemonger.co.uk / messenger.