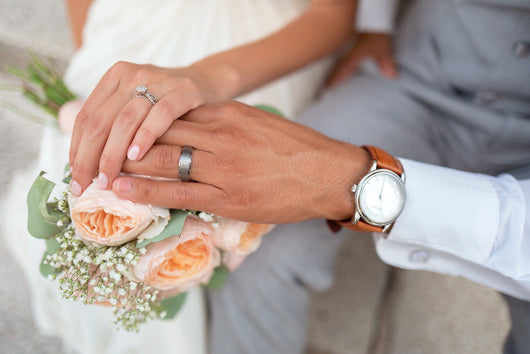 Cheese Celebration Tower: Pearl Serves 110
Regular price £150.00 GBP Sale
Cheese Celebration Tower: Pearl
This serves approximately 110 guests.
Topper: Just Jane a Black waxed mature cheddar cheese 200g

First layer: Camembert a soft traditional French cheese 
Second layer: Cornish yard baby 1kg a firm British mild white cheese covered in nettle leaves that looks distinctive and will please any cheese lover.
Third layer: A double stack of Brie 2kg A traditional French soft cheese. Two layers of this means there is lots to go round.
Forth layer: Blue Stilton 2kg A very traditional British Blue cheese perfect for pleasings the Dads, Grandad's and Uncles of the land with a glass of Port. Not to mention the ladies too of course. 
Fifth layer: Grandma Singletons Creamy Lancashire 5kg Wrapped in red wax this will really pop out against the white and green of the other cheese. Lancashire is one of Britain's oldest cheese recipes. Have you every tired a piece with some fruit cake (it really is a thing). 
 (P) = PASTURISED (UP) = PASTURISED