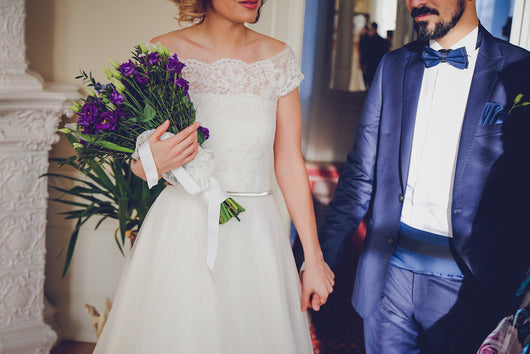 Cheese Celebration Tower: Ruby (Serves 90)
Regular price £115.00 GBP Sale
Cheese Celebration Tower: Ruby (Serves 90)
Toppers:

1x Mini Perl Wen  A W1elsh version of a Brie (P)
1x Mini Perl Las A Mini Welsh Blue Cheese (P)
1st Layer: Cashel Blue (P)
An Irish Blue Cheese 
6 to 10 weeks of age and is pleasant, firm and creamy-edged with an established blue character – offset by a mouth-watering tanginess.
2nd Layer : Brie Double Stack
Two layers of brie because one just wouldn't be enough and it looks great too.
3rd Layer: Wensleydale and Apricot
Crumbly Wensleydale cheese combined with soft apricots. A big favourite. 
4th Layer (Base): Red Leicester 
A big piece of mature red cheese to please everyone. The colour looks striking and it tasted delicious and compliments the other cheese or a nice chutney.
This will feed about 90 portions unless your guests are HUGE cheese lovers!
 (P) = PASTURISED (UP) = PASTURISED