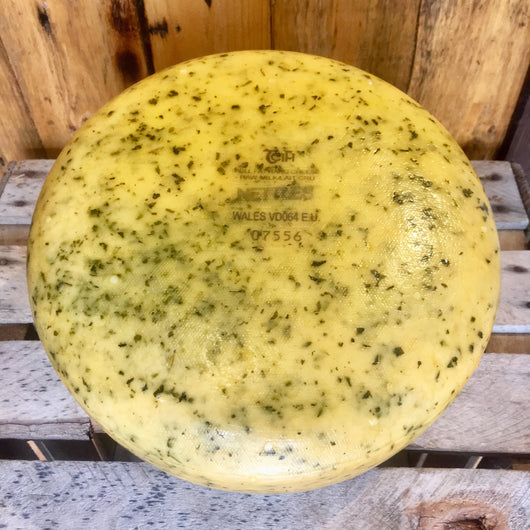 Ticketed Event | Cheese, Ale & Gin at The Dove Rhyl | 6th August | 7pm
Regular price £14.00 GBP Sale
Ticketed Event | Cheese, Ale & Gin at The Dove Rhyl | 6th August | 7pm till 8pm
We are excited to be working with The Dove Rhyl to bring you our combined Cheese, Ale and Gin tasting event!
We will be tasting 4 cheese, 3 ales and 1 gin with some unusual pairings but it's a big secret you'll just have to come and find out! 
We have 30 seats/tickets available.
Look forward to seeing you there!
Address: 4, St Margaret's Buildings, St Margaret's Dr, Rhyl LL18 2HT
*** You must be over 18 to attend, please bring I.D ***
****Please check your availability carefully as tickets are non refundable but you are welcome to change ticket holders names. Just please let us know***
**** The cheese may not be vegetarian **** ***We cannot gaurantee any food items have not come in to contact with nuts ***
Any question please contact us on 01745 591906 or email cheese@thelittlecheesemonger.co.uk