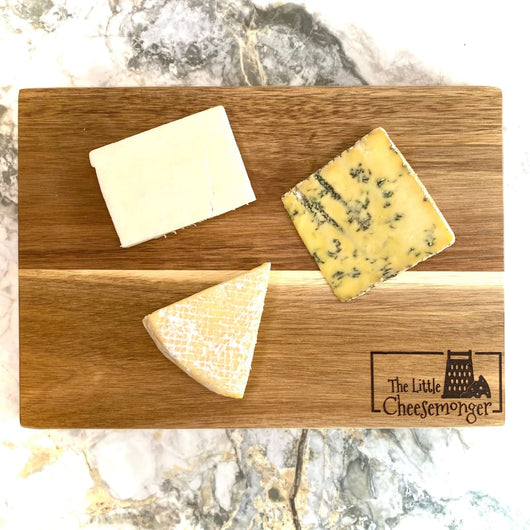 3 Welsh Cheese Selection | Welsh Christmas Cheeseboard | Welsh Party Cheese
Regular price £16.00 GBP Sale
How to make an easy cheeseboard? 
Let the Cheesemonger choose you a selection of 3 Welsh cheese from our artisan range.
Serves 3-4. You can make preferred choices in the drop down menu (no blue etc)
These will be freshly cut and make an excellent easy option for the Christmas Day Cheeseboard or Party Cheeseboard.
*Chopping board not included. These are not wrapped as a gift but we do have lovely cheese gift boxes if that's what you are looking for Click Here